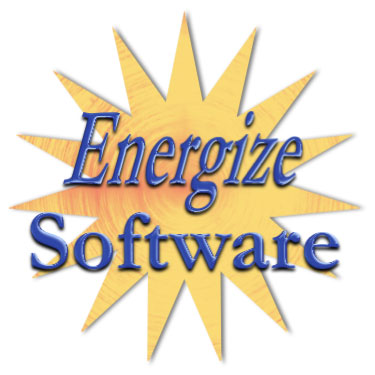 Energize Software is located in Ventura County, CA and specializes in both the development of custom websites as well as the development of iPhone, iPad and iPod touch software.
With over 25 years of software engineering experience, our goal is to produce high quality and easy-to-use software that not only increases productivity but also entertains. All our websites and apps are extensively tested and loaded with features.

A website should not be a maze, it should be AMAZING!™ The websites we create put emphasis on easy of use for both the users and the website owner. An uncluttered look that focuses on getting the message across is our goal.
We have many happy web design clients who have used our services to help increase business revenue. A custom website can provide unique opportunities to stand out above your competition.

Our first iPhone app, Halloween Experience, was released in September 2008 and was an instant success. With over 1.5 million of our apps downloaded from iTunes and most of our app store reviews receiving 5 stars, we are well known for producing quality apps.
Explore the following articles about Energize Software that were published in newspapers, magazines and online: