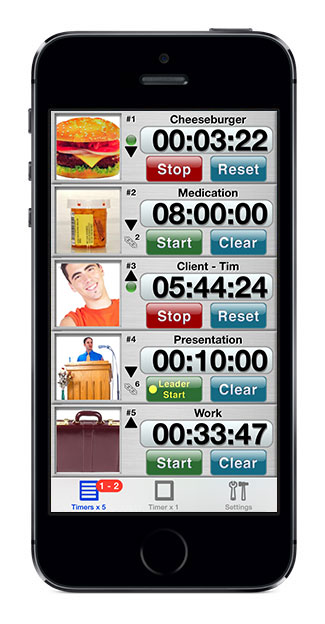 Easy UP/down Timers
25 programmable timers that count up/down. Synchronize, link, and loop timers. Email reports, tilt & shake control, 30 alert sounds, themes, many options.
Perfect for:
Cooks
Sports Enthusiasts
Presenters
Project Managers
Teachers

iTunes App Store Testimonials:
"Wow, terrific developers who really listen to their customers." (Easy UP/down Timers)
"This is such a great app to help count your blessings." (Gratitude Rock)
"The app is lots of fun and gets you in the spirit! Love the sound and flashing eyes!" (Halloween Countdown)
"I love this app!! I never miss an event now." (Holiday Countdown)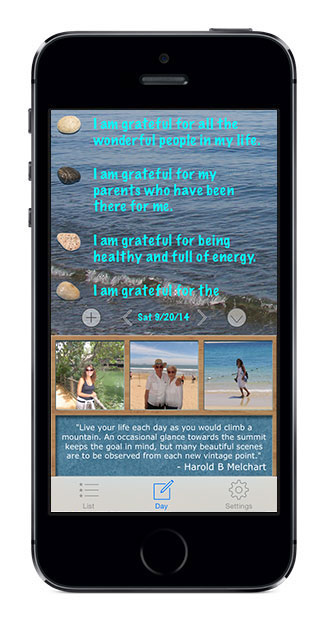 Gratitude Rock Journal
Looking for a journal or diary? Increase your positive thoughts and enrich your life with the only iPhone gratitude journal with relaxing ocean sounds.

Wireless Backup, Restore, Export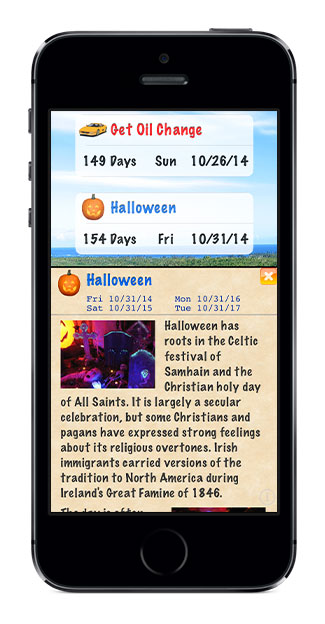 Holiday Countdown w/Recurring Calendar Events
A calendar of U.S. Holidays combined with your own schedule of recurring events and tasks.
With Background Popup Alerts